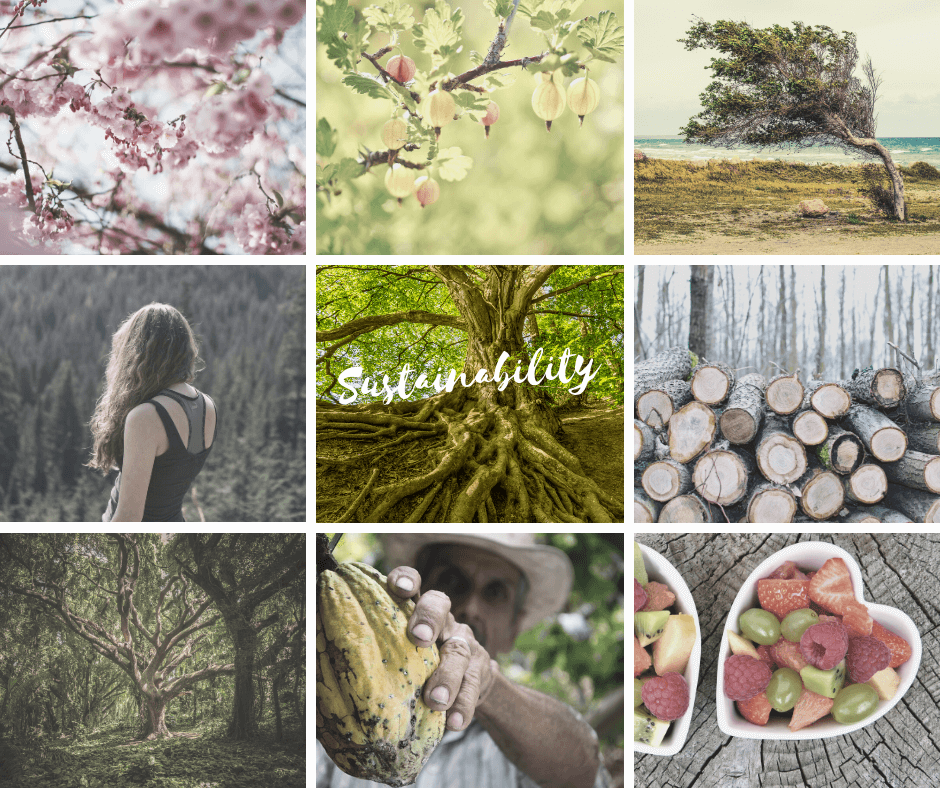 Our Ethos
"As stewards of God's creation, we are called to make the earth a beautiful garden for the human family. When we destroy our forests, ravage our soil and pollute our seas, we betray that noble calling."
Pope Francis
I like to feel the very first ever garden, "The Garden of Eden" was a food forest. The bible says of Eden "He made all kinds of beautiful trees grow there and produce good fruit."
I always picture it as layers of trees, shrubs and vegetation permanently growing and producing food for birds, animals and people alike. This has been the inspiration for our food forest (forest garden). We share it with wildlife and select permanent plants that are companion plants (that benefit the plants around them), beautiful (giving us sensory pleasure) or producing a harvest (this could be for food, medicinal, drinks or dyeing). This in turn is great for the environment.
Did you know some trees can live up to 3,500 years? It makes me thing of the talking trees in Narnia; imagine what wisdom they could share with us!
Our logo shows a tree as it grows both below and above ground; compare this to an image of the branching through our lungs, and they are very similar. Trees are the Earth's lungs. We need them for our survival; we complement each other.
Did you know it takes roughly 7 trees to produce enough oxygen for each one of us? As we are decreasing trees and increasing people what is this doing to the healthiness of the air we breath?
Returning to Eden where we started – trees are woven throughout the Bible. It talks of how God created them for our good and how he asked us to look after them. I love the book "Reforesting Faith" in which Dr Matthew Sleeth points out how the Bible has a link between every key character within it and a tree – Jesus was even a carpenter, working with wood. The Bible discourages deforestation: "You shall not destroy its trees by wielding an axe against them. You may eat from them, but you shall not cut them down. Are the trees in the field human, that they should be besieged by you?"
In parts of the world where land has been deforested it has badly affected their weather, as trees regulate temperature and help to bring water inland at a very functional level. But trees are also good for our souls; as our forest garden developed we noticed a continual growth in our bird population – something we love.
Sustainability to us has to start with trees. Our forest garden is a young food forest. Each year we invest money from the glamping back into planting more trees. This is at no extra cost to our guests, it is our passion. We have children so are looking to the future of our beautiful planet.
We also want to help those in parts of the world that have been seriously affected by climate change due to deforestation. So we support the charity Planting Together which aims to mobilize youth and families, in partnership with other agencies, to plant trees and promote reforestation in critical zones on the African Continent. We aim to take part in one of their plantings in the future. If you would like to support them in the great work they do – do follow this link https://plantingtogether.com/do-something/donate/