 Welcome to Dorset Forest Garden
Glamping with a hot tub at Dorset Forest Garden is a very special experience!
Dorset Forest Garden is set at the head of a long valley to the south. It overlooks Eggardon Iron Age Hill Fort, so as a result we have the most stunning views.   
Have you ever enjoyed star gazing from a hot tub?
Variety is the spice of life!
We've considered every detail to offer the perfect romantic glamping holiday for two. Very
importantly
the
three huts each have their own ensuite facilities and hot tubs. They are also in a position to soak up the stunning views whilst being unaware of other glampers.
If you want more space and to have connectivity the
Novelist
is for you. It is set over two shepherd's huts with many more features. 
The Artisan may be our smallest hut but is in its own very secret garden hidden from the world and has easy access to our BBQ hut so has great facilities
. This makes it the favourite for some of our solo travellers (as well as for couples).
To sum up all three huts are very popular and g
uests return again and again to enjoy the breathtaking views
.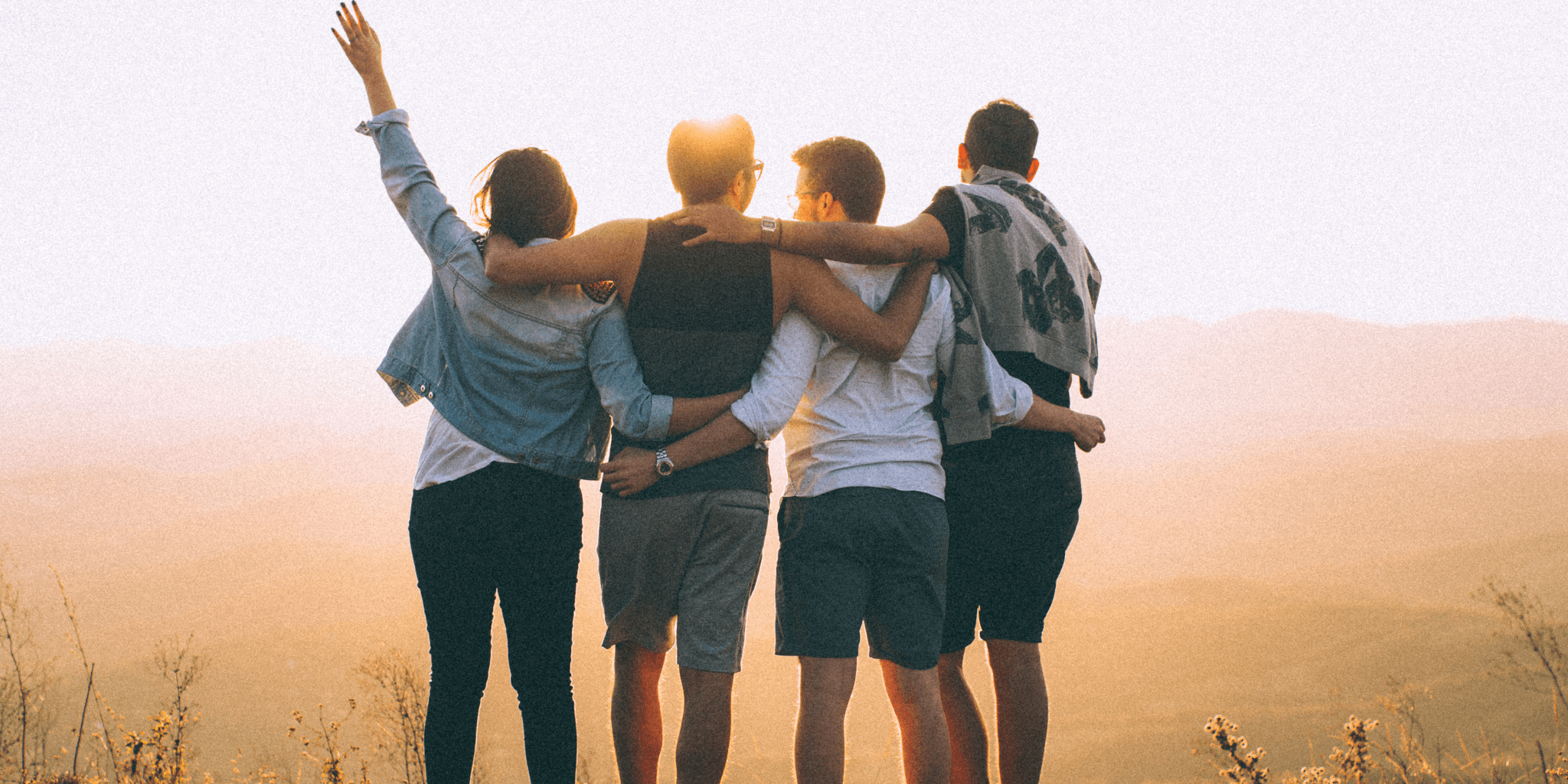 Tom & Georgia
Sep '23
This is our second visit but this time our friends booked the other 2 huts to celebrate my birthday. It has been fantastic. The views, hut, hot tub & outdoor shower are all incredible and everyone has had a great time. The hosts are so lovely and even brought us a birthday treat on the 1st night - so kind! We will be back to book the Novelist as it is our favourite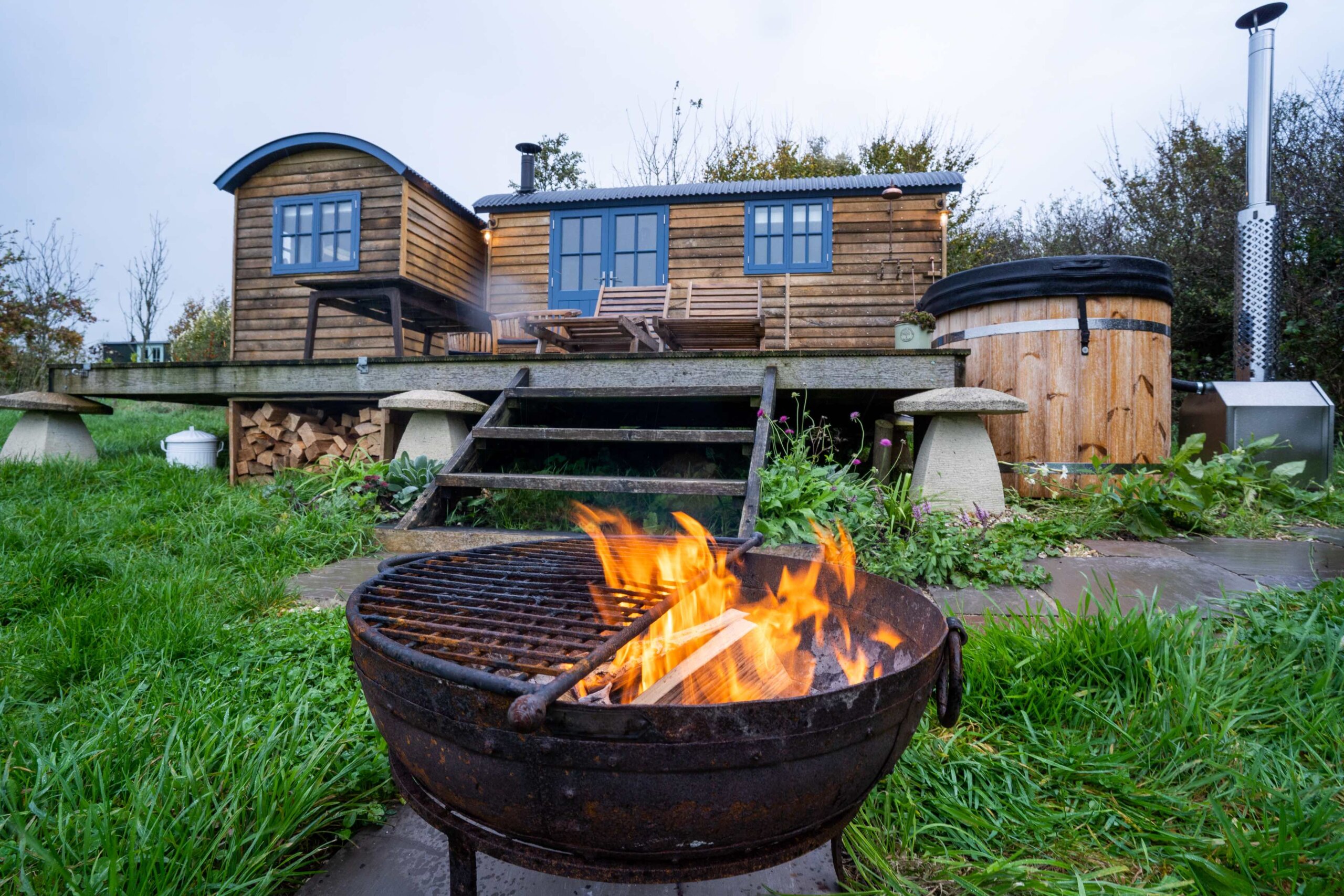 Michael & Laura
Aug'23
Had a fabulous time - thank you! Loved the whole experience, including getting lost on our ramble to Beaminster. If you fancy sandwich and a beer we recommend the Red Lion. I'm sue we'll be back!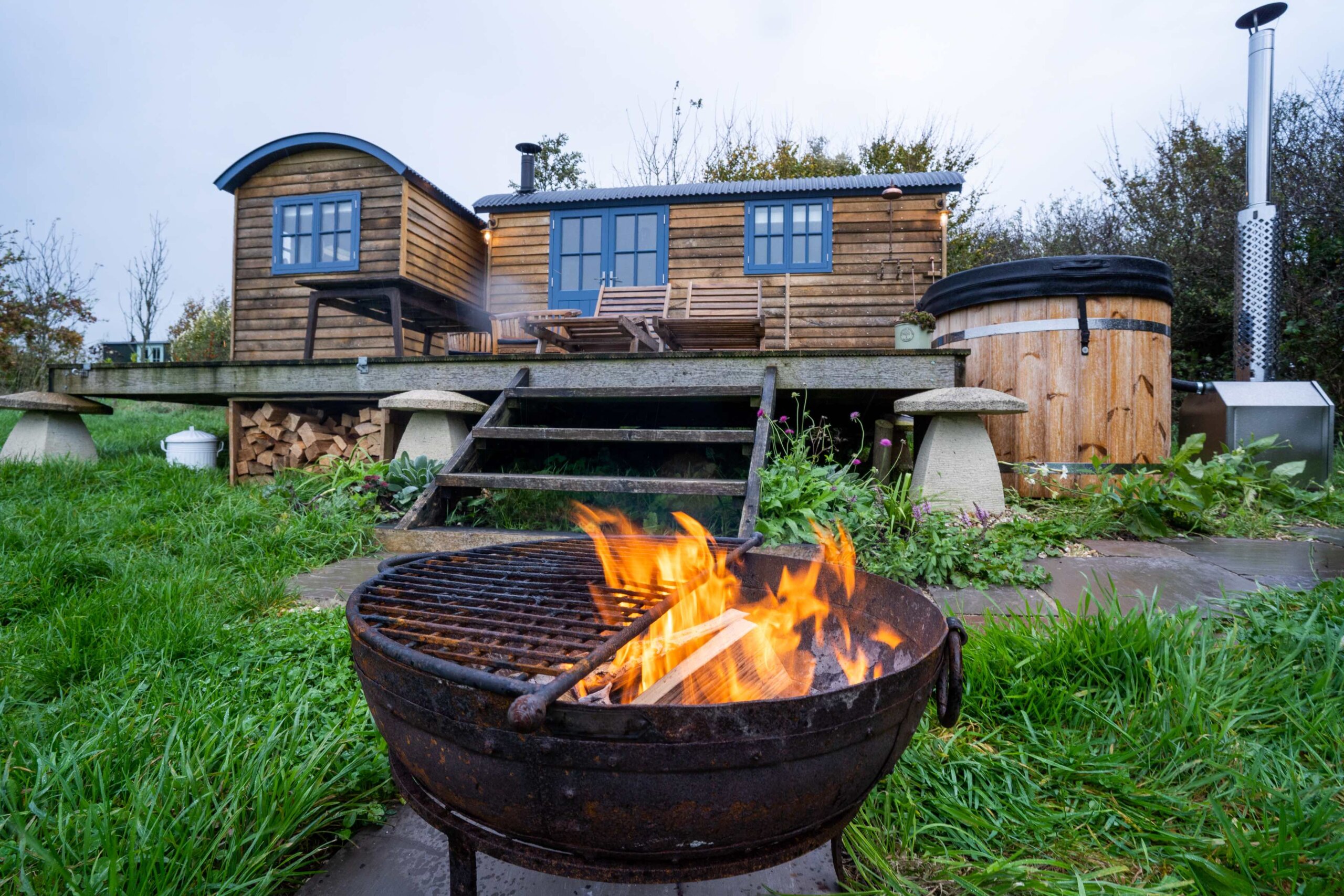 Lulu and Lisa
Aug'23
We booked the Novelist for a couples getaway aand we couldn't have asked for anything better during our 2 night stay The hut is all you need and the attention to detail is spot on. We particularly enjoyed the outdoor shower and the hot tub, also the copper bath was a lovely touch. Not forgetting the amazing views which you could never get bored of. Its been a great experience and we will certainly be back.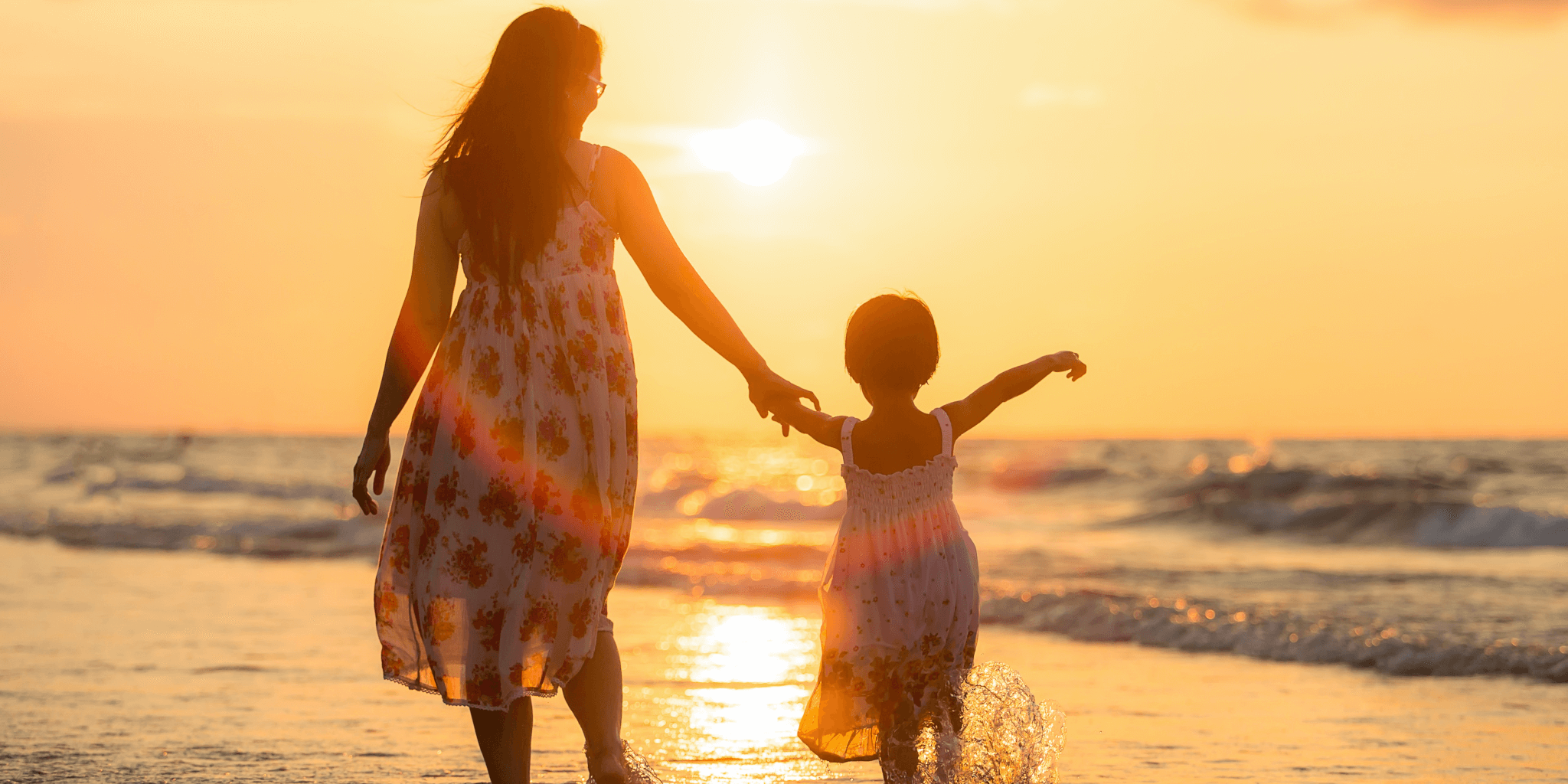 V, Si & Da Noo
Jul'23
An idyllic 2 day of awesome chill. Fireside cooking , marshmallow toasting and star gazing. we had a wonderful time. Myra 18months loved exploring in the long grass, chasing the ducks and the copper bath. Me and Si loved sipping the sparkling wine int eh tot tub when Myra eventually went to sleep.Such a beautiful retreat . The Novelist was so perfect we didn't need to venture anywhere. Can't wait to come back - and what a view!


A glamping break with us in beautiful West Dorset is luxurious. Also our love of the environment is part of the farm right from the start.  As a result the forest garden design (from back in 2012) has garden rooms for each hut. Each has space for a hot tub and outdoor cooking whilst enjoying the view in complete privacy. 
Gold award winning glamping holidays
Most
importantly
we've created  a sustainable environment in which each hut is located. We are proud of our Gold Green Tourism Award which reflects our focus on the environment.
M
uch of our energy is from solar power and the forest garden creates the perfect spot to connect with wildlife
. In the summer look out for our nesting swallows and as the nights draw in you may see a barn owl flying low overhead. Listen also for the sky larks.
The shepherd's huts have many vintage touches including restored furniture, and are lit by a mix of LED lighting and nostalgic candle lanterns
.
In conclusion these are
just
a few of the reasons we are a Dorset Tourism Gold Award winner for glamping.  Come and stay and experience the magic for yourself.
Dorset Forest Garden is a wonderful place to pop the question, treat a partner or celebrate your anniversary. 
Consequently
we have a variety of hampers to suit a special occasion!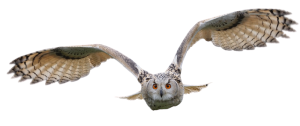 Keep up with everything as it evolves…
including changes to the forest garden, wildlife, our facilities and exclusive offers.
Simply pop your details in below